Participate in a sustainable future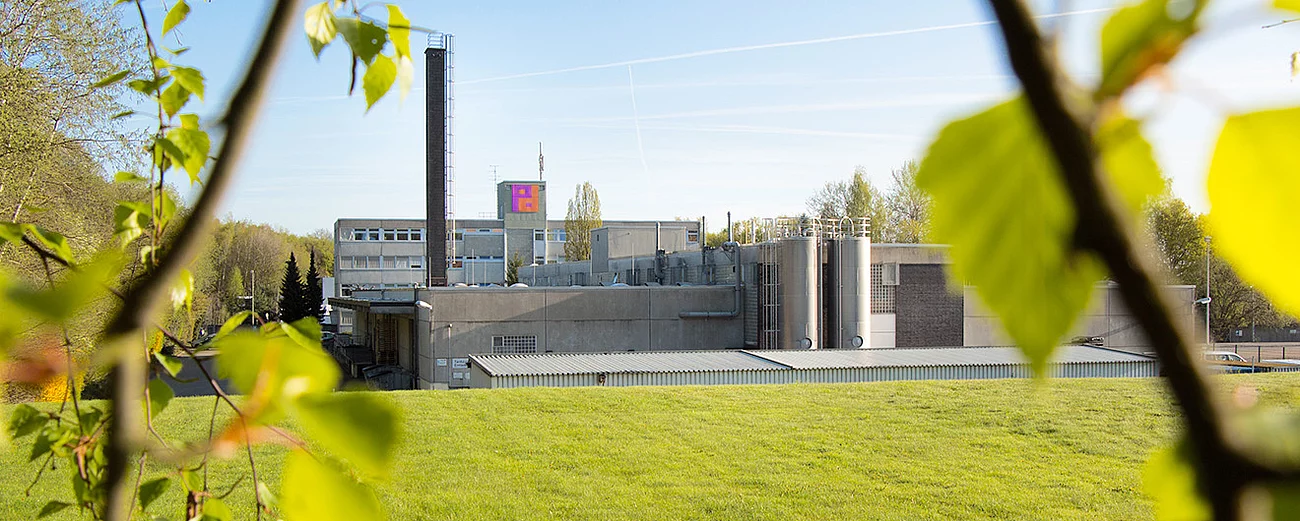 Planol feels a commitment to sustainability. Alongside social engagement, it is above all the conscious handling of resources that is a central constituent of our entire entrepreneurial activity. This comprises not only a production process that reduces the use of resources and the manufacture of environmentally-friendly cleaning agents, but also efficient energy use as well as the optimal design of workflows and processes.
To protect the environment
Ecological responsibility is of particular significance to cleaning agent manufacturers. Many of the chemicals in cleaning products cannot be broken down to an adequate extent and in some cases cause far-reaching environmental damage as soon as they enter the groundwater.
Our manufacturing process is designed for environmental compatibility. With the biodegradable and environmentally-friendly Ecoplan series, we have developed a clean solution for future of commercial cleaning services. Ecoplan products are produced with plant-based ingredients and are certified with the EU Ecolabel. This so-called EU Flower is awarded exclusively to products and services that have less severe environmental impacts than comparable offers. This gives customers the possibility to identify environmentally-friendly products.
Over and above this, our products are produced in line with strict safety and environmental standards, certified in line with DIN EN ISO 9001:2015, and meet the criteria of the [German] Federal Environment Agency for the ecological compatibility of washing, cleaning and care products. We work continuously on optimising our product portfolio in our in-house laboratory, taking account of ecological aspects and continuous technical development.
We have also participated in the Dual System for the recycling of packaging since 2009 and have been awarded the "Environmental Certificate Green Dot". This system enables all Planol bottles and canisters to be recycled as secondary raw material such as plastic granulate. This how we avoid the use of primary raw material such as crude oil and the CO2 emissions are lowered. In doing so, we counteract the creation of greenhouse gases, making a contribution to climate protection.
Since the start of 2016, Planol has also displayed the seal for "Verified Sustainability" from the German Institute for Sustainability and Economy. Here, our product, service and consulting quality, the economic future alignment and the company management as well as our ecological and social responsibility were successfully audited, taking account of sustainability aspects.
Commitment to social well-being
Alongside assuming ecological responsibility, we are also aware of our social responsibility. Social engagement also plays an important role for us. With our partner "Plan International Germany", we have assumed sponsorship of a child from Laos. We also provide support in the fields of education as well as hygiene, sanitary and drinking water projects.